Get to Know Your Guide, Kelly
Getting to Know You!
When we journey through experiences online, we don't always know who we are working and playing with.
So to get to know me a bit better, before we begin, here's a blog post on why I nature journal. It's originally from the How to Art Journal blog.
I look forward to getting to know you better in the online community!
---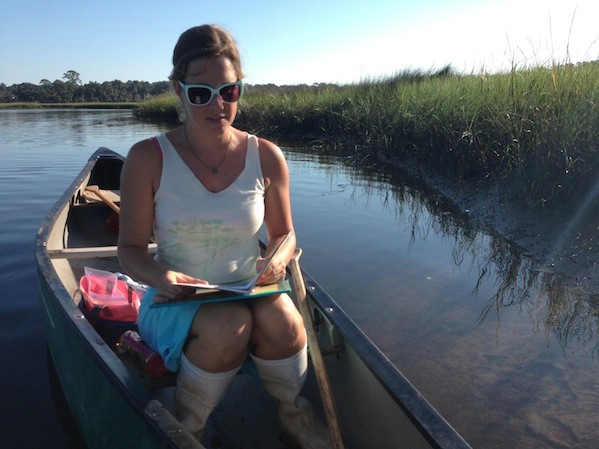 You can nature journal anywhere! Even in a canoe!
---