Let's Begin!
Welcome!
I am so glad you are here and ready to embark on using prompts in your nature journal practice!
Nature journaling is a fantastic way to help children of all ages become great observers of the world around them. Journaling helps us learn about our gardens, connect to what's happening outside our homes and schools, and express and assimilate our understanding of our natural world.
I created these nature journal prompt cards to help get your, your family, or your students' creative juices and nature connections flowing! When we become observers of our natural world we notice all kinds of exciting things, obvious and subtle, we connect to place, and become more engaged members of our ecosystem.

When we document them like in a nature journal practice, we begin to notice natural details and patterns, thereby helping us understand the systems of nature and the webs of which we are all part! And that's good for both people and planet!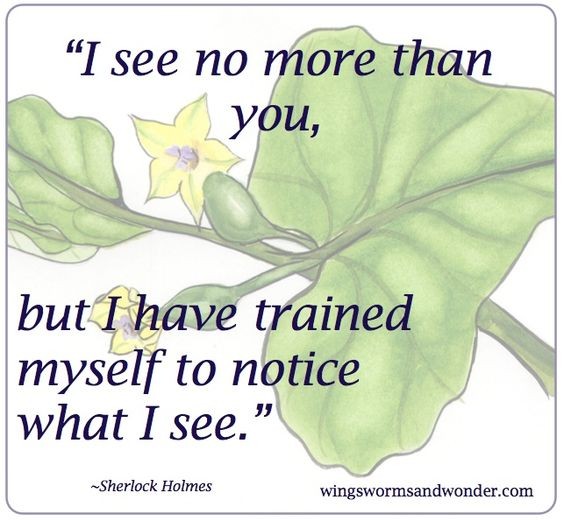 ---
Let's Begin!

First, watch the welcome video below.
Print off your set of Nature Journal Prompt Cards. Printing instructions and suggestions are in that section.

Then, read through the lessons about nature journaling and nature journaling with using the prompts in various environments. Regardless within which type of environment you reside or guide, I recommend exploring the ways to use journals and prompts in each of the different environments because you will inevitably find yourself in or working in conjunction with one of these environments at some point.
In the Let's Get Nature Journaling section you will find information on:

Beginning a nature journal practice,

Tips for deepening or solidifying a practice,

Using the Nature Journal Prompt Cards,

Journaling at home and in various educational environments

Journaling with children, adults, and alone.



Next, gather your nature journaling supplies. At the least you will need a sketchbook (any size you like) and a pencil. Take it further and create a stocked field bag, get colored pencils, watercolor paints (make sure your sketchbook is watercolor or mixed media paper if you plan to paint), a local field guide, ruler or tape measure, magnifying glass and more. You can find complete instructions and ideas for how to pack a field bag in the Take it further section.

Then, explore the Take it Further Section. There you will find lots of great links and information for:
The benefits of nature and creativity,
Instructions for making your own different types of nature journals
Fun activities that enhance nature journaling in a playful way,
Making place based prompts of your own
Journaling in Montessori environments specifically
Information on observation, ecological literacy, making field bags, nature journal art supplies, and more!
I've provided lots of links to these resources I created and compiled for you! From instructions to making your own journals, to information on the benefits of nature and creativity, to bonus videos and printables lots of nature journaling fun awaits!
Finally, come up with your nature journaling plan of action. Schedule some time on the calendar for a date with creative nature connection and get to journaling!!
Also be sure to check out the online community!
---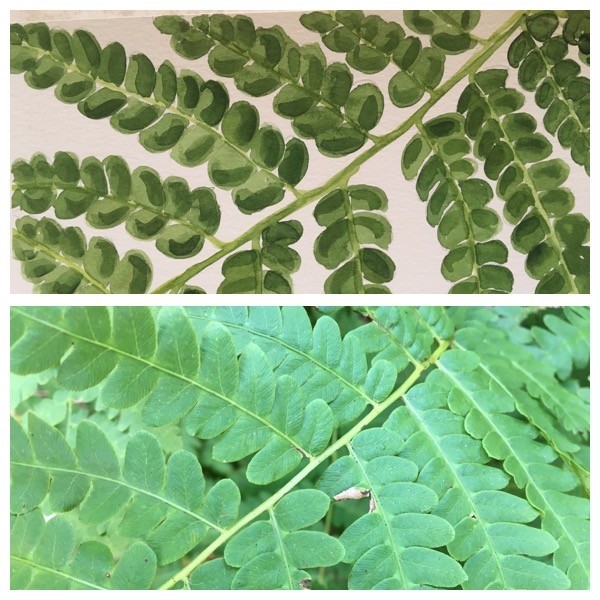 Nature & Art, Nature as Art!

---