Welcome!!
---
Setting Yourself Up for Success
Welcome to the world of Wings, Worms, and Wonder! Thank you so much for letting me assist you on your garden building adventure!
Organic gardening often feels like an adventure because of all the variables Mother Nature throws at us, but with careful planning, good resources (like this one), and the resiliency of nature herself, you will be prepared for one of the greatest adventures to ever hit your yard, classroom, and the stomachs of all you share with!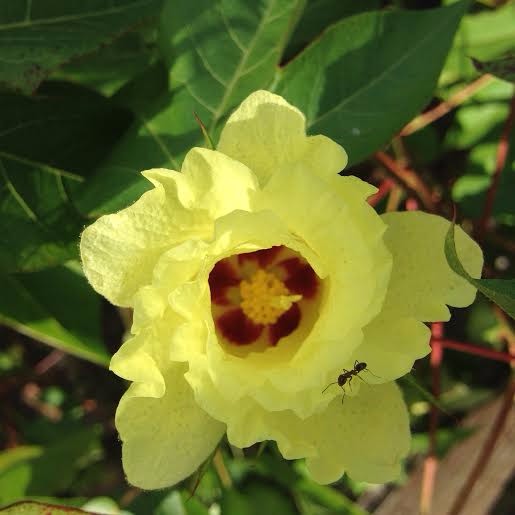 I am so happy you are here and can't wait for you to get started! You are poised for many years of gardening adventures and enjoyment!
I'm not saying it will always be easy, nor am I saying that if you do what I say every seed will sprout and aphids will never eat your beans or army worms decimate your tomatoes, but I promise that with good planning, consistent tending, creative connecting, resiliency, and enthusiasm you will have a great, delicious, time with your garden!
I will say that this is my favorite garden bed because it is easy to maintain, very practical, ,and fun to build.
It is the bed I build at my children's gardens, schools, on custom jobs, and I even have 4 in my own backyard!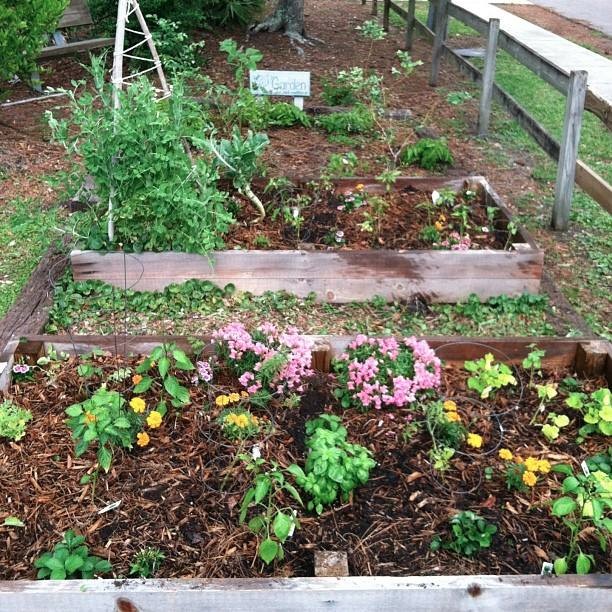 Ready to get started?
Let's go!
---